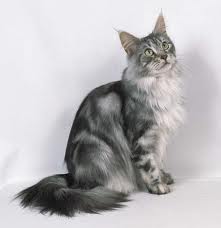 Skywatcher is a big, tall, scarred, dark gray tom with thick, matted fur, and huge, pale blue eyes.
Current: SkyClan
Past: Loner
Status: Deceased Cause of Death: Old Age
Residence: SkyClan ancestor (StarClan)
Rank: Elder
Age 9
Loner- Sky skyice
Elder
Mother-Lowbranch
Brother-Twig
Education
Edit
Mentor-Pricklenose
(TBA)
On the timeline on the official website, his name is listed as Cloudwatcher
His eyes are mistakenly said to be green
Ad blocker interference detected!
Wikia is a free-to-use site that makes money from advertising. We have a modified experience for viewers using ad blockers

Wikia is not accessible if you've made further modifications. Remove the custom ad blocker rule(s) and the page will load as expected.